New Roof Installation Los Angeles
A New Roof Installation for a New Home
Building a new Los Angeles home is exciting. It's the perfect opportunity to create the dream space you have always wanted. However, the design and style is not the only critical feature you have to think about. You must protect it with a well-built roof and quality materials. Quality Roofing Specialists can help you protect your dream home with a roof that stands up against the harsh elements. Whether you want tile or asphalt shingles, we can install them for your new home.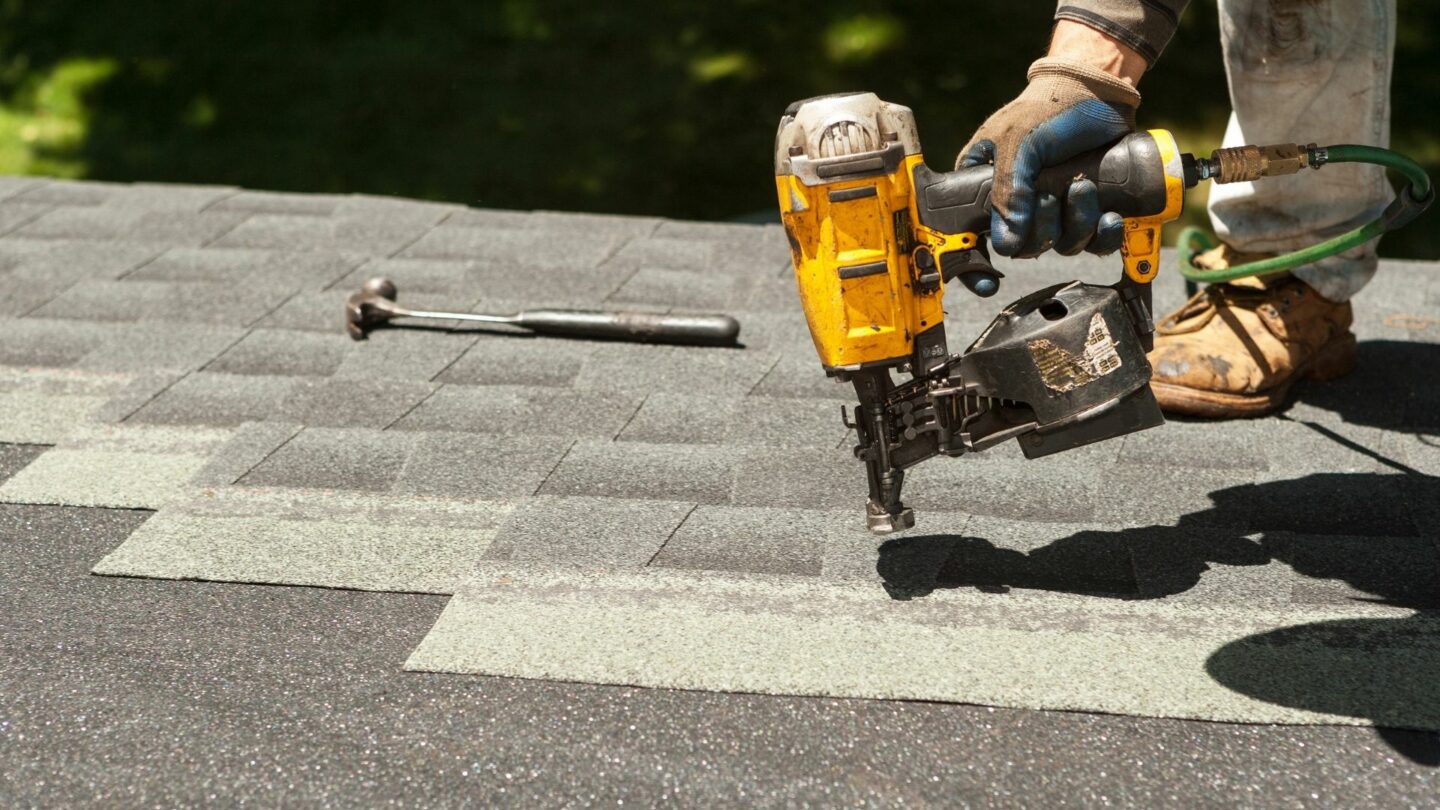 Built for Your Dream Home
A new roof installation is an exciting project, especially if it's for your dream home. At Quality Roofing Specialists, we care for your home like it was our own. Our client focus and experienced team make it possible to deliver a roof that stands the test of time. We work directly with homeowners to build the roofs they need. The relationships with premium material manufacturers allow us to get the best materials out there.
Our Los Angeles roofing specialists work closely with asphalt shingles and tiles. Within each roof option, you have other choices to make, such as the design, style, and color. Roofs are more than just protective barriers. They act as a major part of your Los Angeles home's beauty. Our best roofing contractors will handle your new roof installation, so it adds value and beauty while keeping your dream home protected.
Why Choose Quality Roofing Specialists
Choosing the right roofing contractor for your new roof installation can be stressful. There are many roofing contractors in the Greater Los Angeles area, which can make it difficult. Above all, you need a roofing contractor who has significant experience in the industry, cares about your experience, offers a warranty, and get's the job done right the first time.
Quality Roofing Specialists fits all of these requirements and offers so much more. When you choose our team for your new roof installation, you receive comprehensive roofing services for your home. You are also never in the dark during your roofing project. We assign a project manager to each project who will be on-site during the work. They continually update you during the course of the work and address any of your questions or concerns.
You should choose us for your new roof installation for the additional reasons:
Free estimate
Locally-owned and operated
Limited lifetime warranty
Manufacturer certified
Premium materials from leading manufacturers
Financing options
Licensed, insured, and bonded
Available discounts
Take advantage of these perks by giving our team a call today!
Residential Roofing Services:
Service Areas:
LA County
Agoura Hills
Alhambra
Arcadia
Artesia
Azusa
Baldwin Park
Bell
Bell Gardens
Bellflower
Beverly Hills
Bradbury
Burbank
Calabasas
Cerritos
Commerce
Compton
Covina
Cudahy
Culver City
Downey
Duarte
El Monte
El Segundo
Gardena
Glendale
Inglewood
Irwindale
La Cañada Flintridge
La Habra Heights
La Mirada
La Puente
La Verne
Lakewood
Lancaster
Lawndale
Lomita
Long Beach
Los Angeles
Lynwood
Malibu
Manhattan Beach
Maywood
Monrovia
Montebello
Monterey Park
Norwalk
Palos Verdes Estates
Paramount
Pasadena
Pico Rivera
Pomona
Rancho Palos Verdes
Redondo Beach
Rolling Hills
Rolling Hills Estates
Rosemead
San Dimas
San Fernando
San Gabriel
San Marino
Santa Clarita
Santa Fe Springs
Santa Monica
Sierra Madre
Signal Hill
South El Monte
South Gate
South Pasadena
Temple City
Torrance
Vernon
Walnut
West Hollywood
Westlake Village
Whittier
Orange County
Anaheim
Brea
Capistrano Beach
Costa Mesa
Cypress
Foothill Ranch
Fountain Valley
Fullerton
Huntington Beach
La Habra
La Palma
Ladera Ranch
Lake Forest
Los Alamitos
Midway City
Orange
Placentia
Westminster
New Roof Installations by Experts
As experts in the roofing industry, Quality Roofing Specialists is an easy choice for your project. Our team has more than 30 years of combined experience in roofing. We have the knowledge, experience, and materials to install your new roof for your dream home. We'll provide you with a high-quality roof for the home you have always wanted. It will stand the test of time and protect you from what the Los Angeles weather has to give. Contact our team today by calling or filling out the form on our contact page. Top off your dream Los Angeles home with a quality roof!
Quality Roofing Specialists is a locally-owned and best roof inspection company in Vernon area. Our professional roofing contractors in Vernon have more than 30 years of combined experience in the industry. Their knowledge and expertise, paired with premium materials and a client-focused attitude, give us everything we need to complete a quality roofing project.