Lifetime Warranty
Woman-Owned Business
Locally-Owned and Operated
Replacements, Repairs, Inspections
Asphalt Shingles, Clay Tiles, Torch Down
Decking, Underlayment, Flashing, and Venting
Apartments, Condos, Hotels
Restaurants, Bars, Cafes
Offices, Schools, and Government Buildings
Roofing Contractor Los Angeles
Quality Roofing Specialists is a locally-owned and operated roofing company in Los Angeles. Product manufacturers train our professional roofing contractors to ensure the materials are installed correctly. This is a must for Los Angeles roofing contractor because it ensures your roof will stand up against the elements and verifies the warranty's integrity.
We put you at the center of every project we complete. High-quality materials and a customer-focused experience allow us to deliver the best possible roofing services in the Greater Los Angeles area. Our lifetime warranty doubles down on our approach to giving you the roofing solutions your home requires.
Residential Roofing Services
Our team of Los Angeles roofing specialists has the expertise and knowledge to carry out our full suite of residential roofing services in the Greater Los Angeles area. Our team has over 30 years of experience building, installing, and repairing residential roofs of various materials. The residential roofing materials we work closely with include roof tiles and asphalt shingles.
We use premium manufacturers when it comes to the roofing materials we install for our clients. You never have to worry about how long your shingles or tiles will last because manufacturers train our team to maintain quality throughout the installation process. This means you receive the manufacturer's warranty and the ultimate protection against the Los Angeles elements.
To truly care for your roof, you need Los Angeles roofing specialists at your side. At the same time, you need a roofing company that puts you at the center of your project. Quality Roofing Specialists is that roofing contractor you need for your residential roof. Let our team handle your installation, replacement, repair, inspection, and more.
Commercial Roofing Services
For Quality Roofing Specialists to be the Los Angeles roofing specialists, we have to serve more than just residents. Our professional roofing contractors work directly with commercial property owners to maintain their roofs. Doing so helps preserve the property as a whole and brings in business.
A failing commercial roof will lead to serious problems if it isn't cared for or maintained. Moisture penetration, mold growth, high utility costs, material deterioration, and safety hazards are all major concerns of a failing commercial roof. The professional roofing contractors at Quality Roofing Specialists know how to handle the problems commercial roofs often face.
We manage acrylic coating, silicone coating, and torch down roofs. Our Los Angeles roofing specialists have what it takes to install, repair, inspect, and maintain these types of commercial roofs. Our professional contractors will help you save on costs, maintain your property's beauty, and keep your customers and employees safe.
Why Choose Our Los Angeles Roofing Specialists
Free Estimates
Lifetime Warranty
Woman-Owned Business
Locally-Owned and Operated
Financing Options
Licensed and Insured
Manufacturer Certified
Emergency Roof Repairs
Senior/Veteran/New Client Discounts
30+ Years of Roofing Contractors Exp.
Multifaceted PROFESSIONAL Roofing Contractors
Where Quality Meets Expertise
Meet Our Financial Partners
Your home's roof is the single most important line of defense against the elements. With a reputation like that, repairing or replacing it is not cheap. Our financial partners make it possible for you to fund your roofing project. They can find a financing program suited for your budget and project.
Residential Roofing Services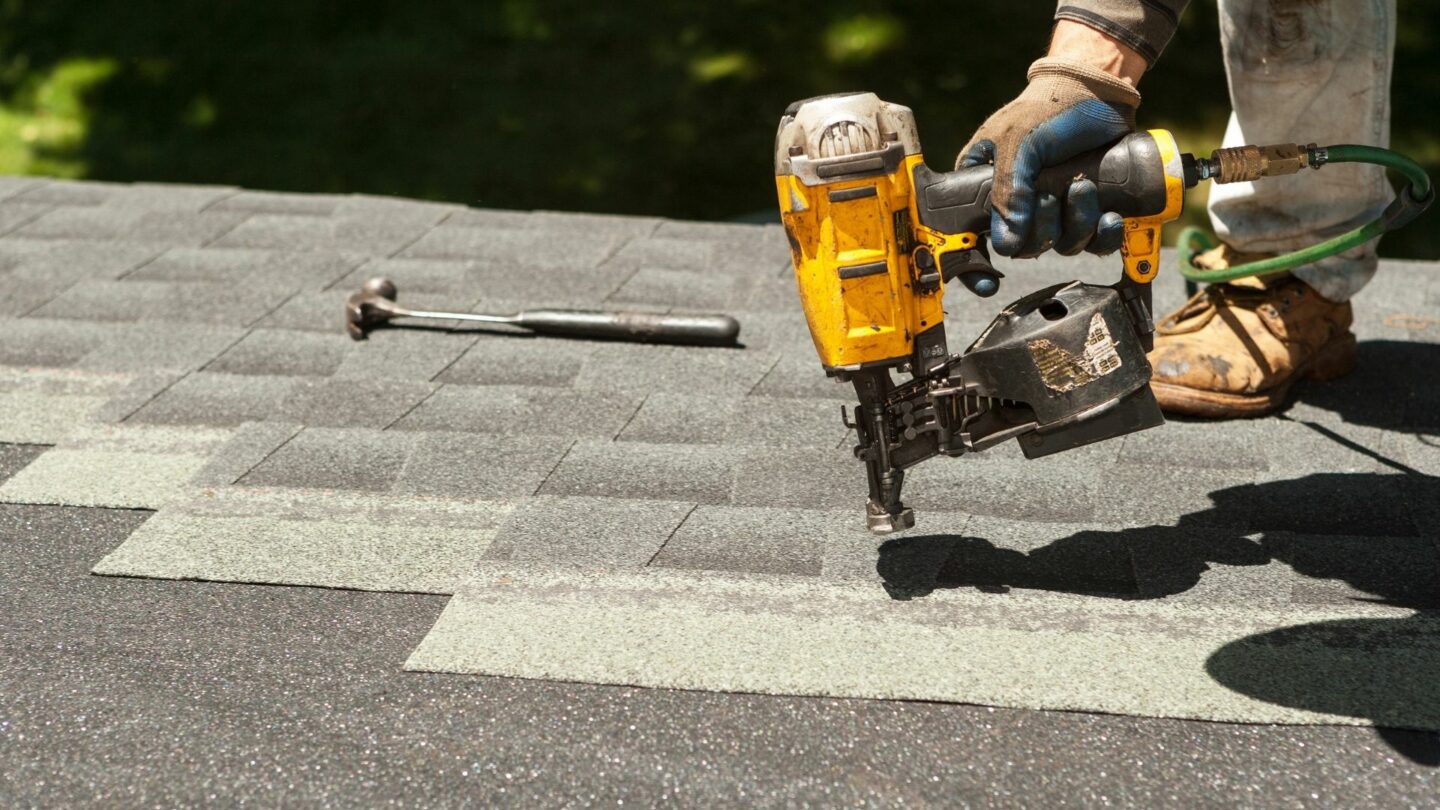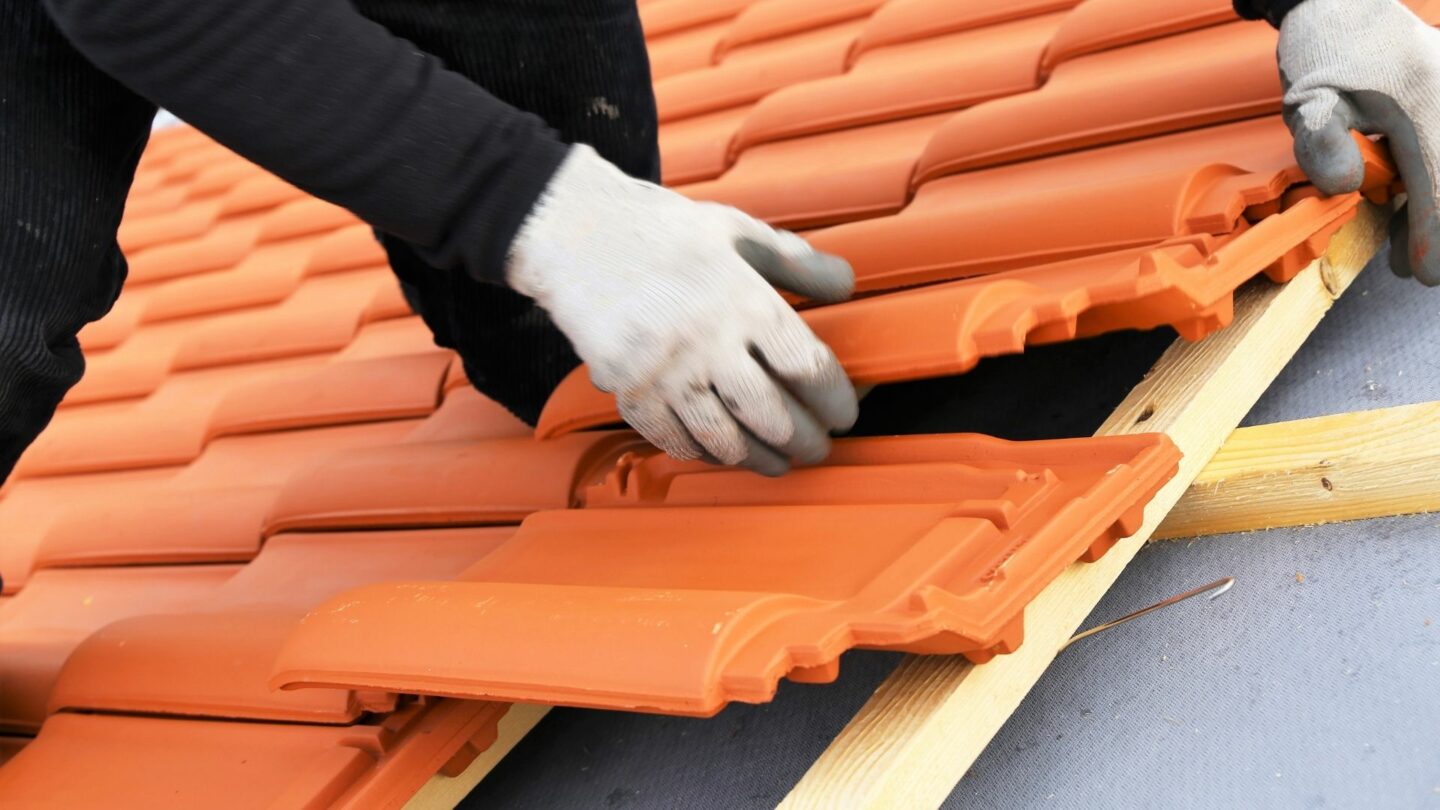 We were in constant contact with Tony, the project manager. Ever since the initial meeting to the final day, he made us feel comfortable answering all of our questions. He explained everything to us, so we were never in the dark. The final product was perfect. We were thrilled to have Quality Roofing Specialists help us out with our first home improvement project as new homeowners.
Does my roofing project require permits? If so, will you be pulling them?
The city of Los Angeles requires roofing permits for roof replacement, roof structure change, or a specific type of repair. Other types of roofing projects do not require a permit.
If your project requires a permit, our roofing contractors will obtain them for you.
Are you licensed, bonded, and insured?
Yes! Quality Roofing Specialists is a licensed, bonded, and insured company. We are licensed by the Contractors State License Board (CSLB) of California and carry all of the necessary insurance policies. 
For verification, you can look us up on the CSLB website or request documentation upon the first meeting.
How will you protect my home during the project?
Our Los Angeles roofing specialists preserve your home through several different safety and prevention methods.
Experienced and knowledgeable roofing contractors complete each project. They are trained to spot safety hazards and problems before they arise. In addition to their expertise, we have a project manager on-site the entire time to ensure the right safety precautions and steps are taken.
In addition to these methods, we use the proper equipment and procedures when removing and installing roofing materials. Laying down tarps and discarding materials into proper areas allows us to minimize the mess and minimizes the chance of damages to your home.
Can you provide references upon request?
Yes! Quality Roofing Specialists has plenty of satisfied customers we can refer you to. All you have to do is ask us over the phone or during the free estimate meeting.
Who can I ask questions to or bring up concerns with during the project?
We assign a project manager based on the work type and each client's personal needs. You'll get to meet your project manager in advance of your project. You'll have their contact information, so you can ask them questions and bring up concerns throughout the entire project. They'll also be on-site at all times to ensure you are satisfied and the project is on track.
How long is my free estimate valid for?
For most free estimates, the price is valid for 30 days. When material prices are more volatile, we usually can only hold a price for a few days.
Seniors and Veterans
Discount
10% OFF
New Clients
Discount
10% OFF
At Quality Roofing Specialists, we want to offer affordable roofing services with the highest quality. Our discounts to seniors, veterans, and new clients are one way we are meeting that goal. Learn more about our discounts by calling our team today or asking us during the free estimate.
Commercial Roofing Contractors
As Los Angeles roofing specialists, our skills must extend to more than residential roofs. Our professional roofing contractors have what it takes to replace, restore, and repair commercial roofs. It doesn't matter if it's flat or pitched, silicon or acrylic; we have the expertise to complete your roofing project with the highest quality. Not only will we help you restore your commercial roof, but we'll also maintain it with yearly inspections. Ensure your roof is in good health with two professional inspections every year. If there is any sign of deterioration or damage, we'll provide you with the appropriate roofing solutions.
Quality Roofing Specialists is a locally-owned and best roof inspection company in Vernon area. Our professional roofing contractors in Vernon have more than 30 years of combined experience in the industry. Their knowledge and expertise, paired with premium materials and a client-focused attitude, give us everything we need to complete a quality roofing project.